New Year New Home: Design Trends for 2020
The New Year is fast approaching and the start of a new decade means there are new design trends to lookout for. Some of these include environmentally conscious materials to mixing metals. Whatever the style prediction may be, we are excited to see how people will incorporate them into their homes. Here are six design trends that we're eyeing for 2020.
Metal Accents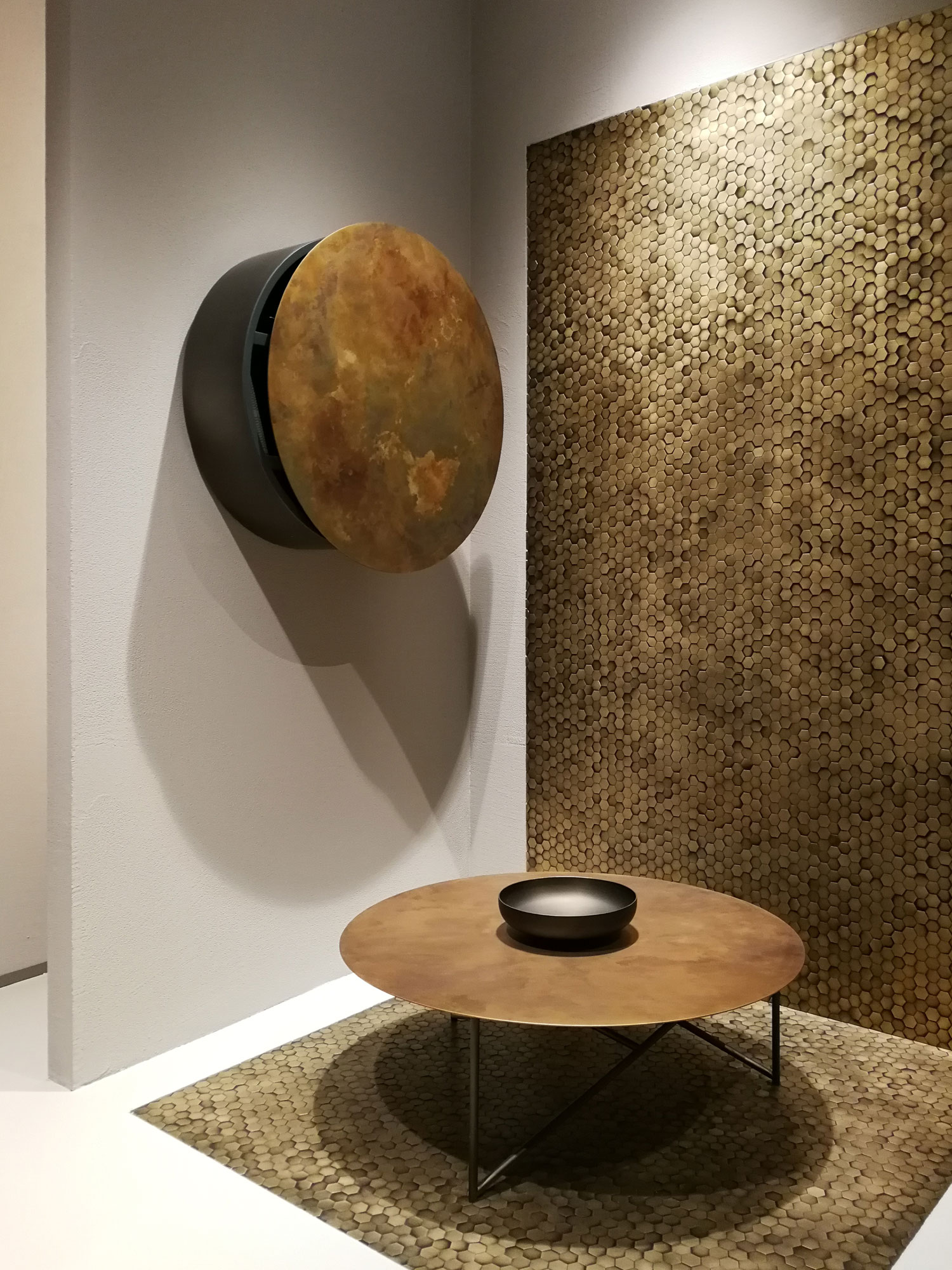 All the the way from Italy, Milan design week predicts that metal will make its way into homes next year. This industrial style is reminiscent of a futuristic home. Brass, gold, and rose gold will be among the most popular metals in 2020. This material is sure to decorate spaces from walls to even furniture.
Geometric Wall Patterns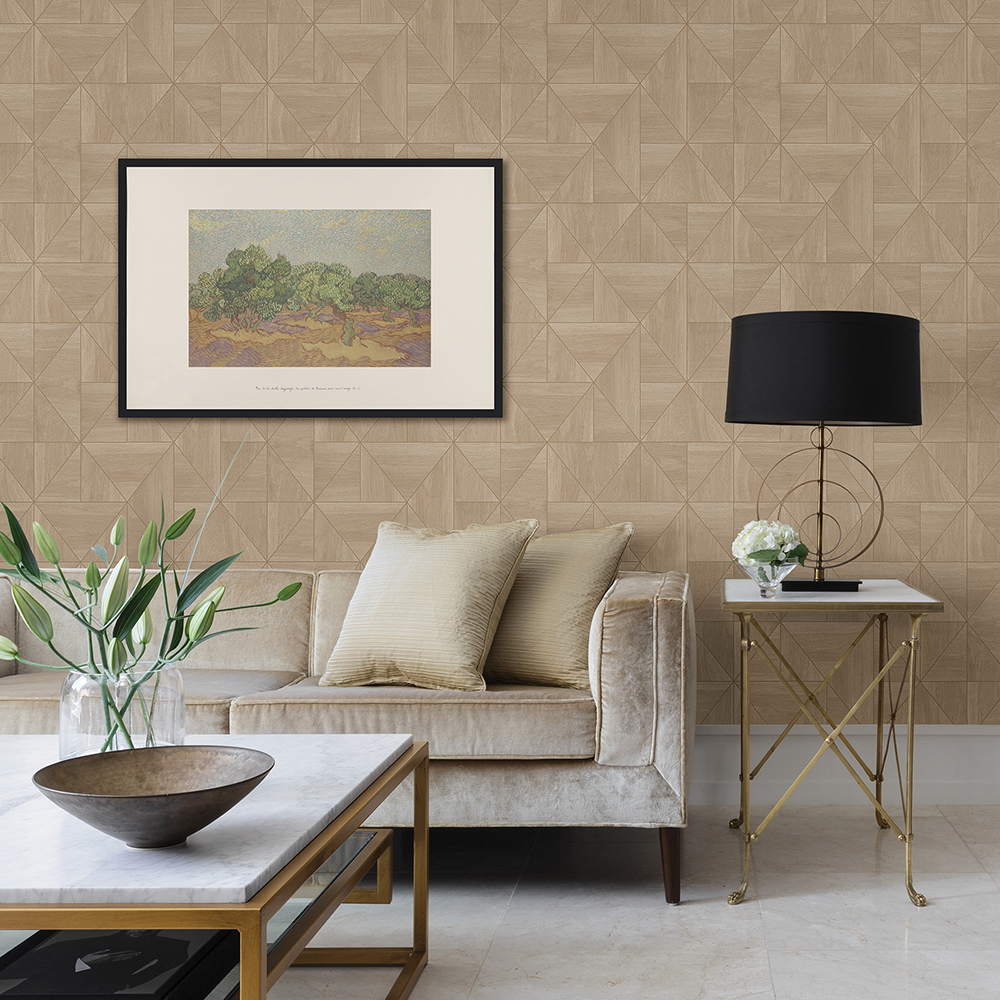 Geometric wall patterns are making a comeback for 2020. The mid-century modern design resurrection has just started to surface in recent years, but designers are taking this style into the new decade with geometric wallpapers. The simple yet sophisticated repeating blocks are catching the eyes of designers everywhere!
Shop this Alchemy wallpaper here.
Sustainable Materials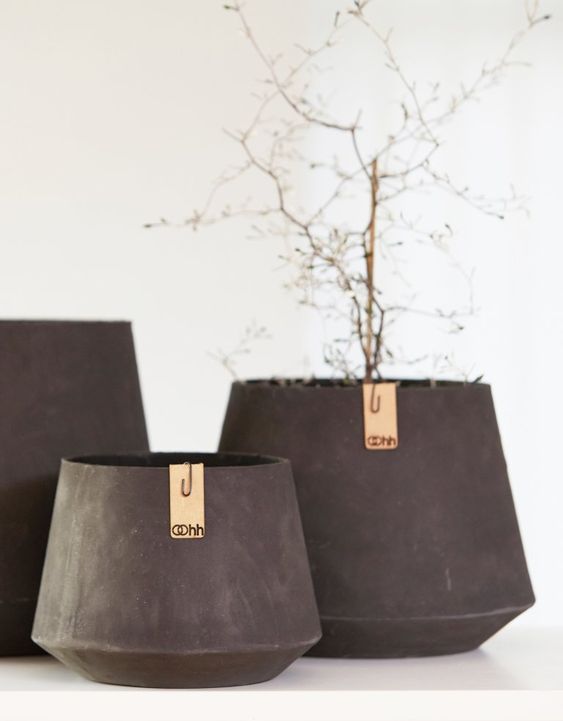 As we become more aware of our impact on the enviornment, designers are incorporating more sustainable ways of living into the home. This means styling spaces with pieces made out of biodegradable materials such as wood, clay, or hemp. The trend of sustainable living is gaining popularity among conscious consumers and home decorators alike.
Nordic Influence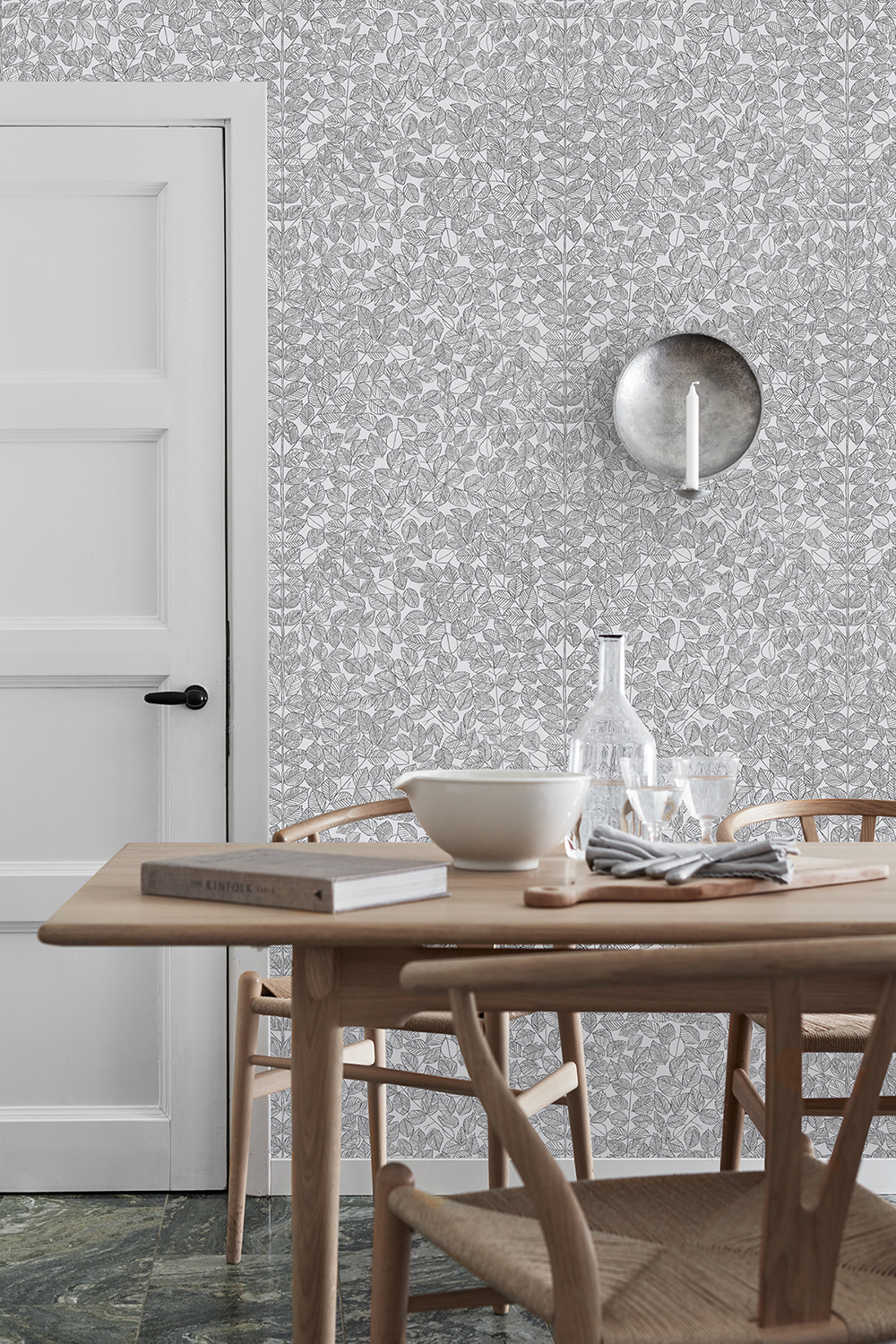 The minimalist yet traditional Scandinavian style of interior design will likely be creeping into this coming year. Simple decor, modern wood furniture, and printed walls make up the essence of this northern European style. This trend has already become popular among home decor enthusiasts, and will continue to grow into 2020.
Shop this Scandinavian wallpaper here.
Earthy Inspiration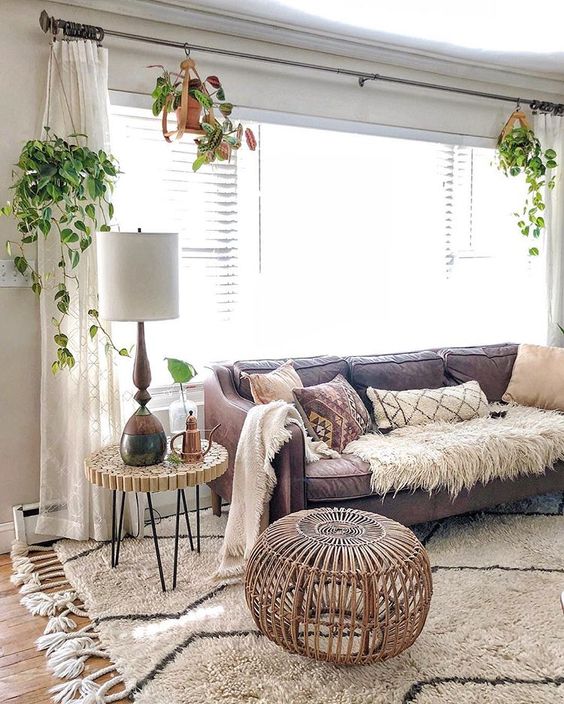 Warm neutral colors, textured accents, and pops of plants make up this earthy inspired style. The style seems to be getting more popular with its bohemian flair and nature focused elements. Colors or textures that resemble luscious greens, wood, and mud have been catching the eyes of interior designers.
Indoor Gardens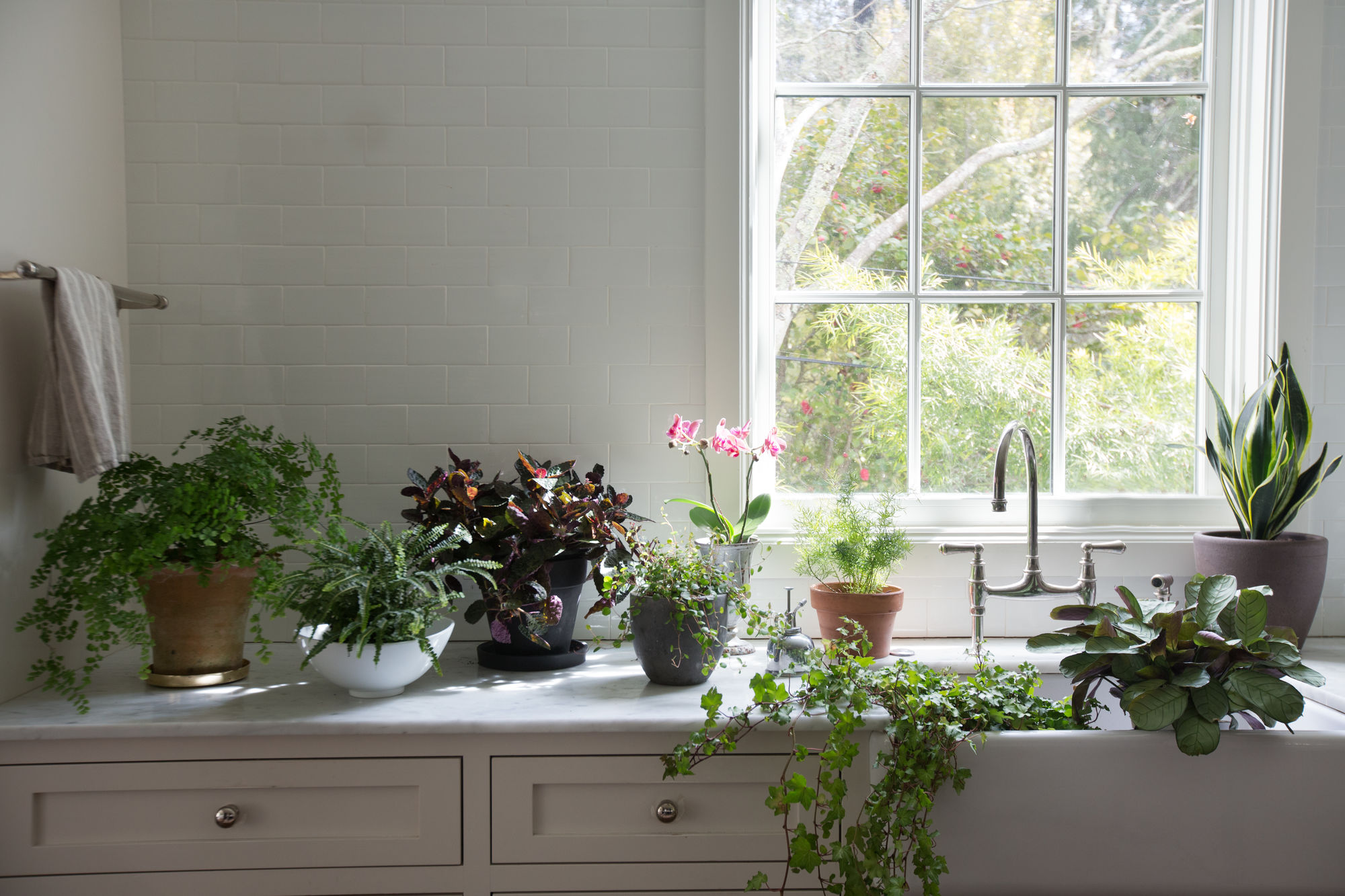 Another interior design trend that we will be seeing a lot more of are indoor gardens. Indoor plants may have already been in homes for years, but filling your home with a plethora of foliage is gaining traction. The indoor garden trend is versatile and includes a diverse array of types and colors of plants in the home.
Design trends are constantly changing, and if there is a running theme for the trends of 2020, it is that simple and modern styles will stay true to nature. Let us know what design trends you think will be popular next year!
The post New Year New Home: Design Trends for 2020 appeared first on Brewster Home.